I love book clubs!
Getting to visit with local book clubs (northern Illinois/southern Wisconsin/eastern Indiana) has been one of the highlights of being an author, and I've also had the pleasure of taking part in many group chats via telephone or Internet with wonderful clubs across the country.
Although my current writing schedule prevents me from traveling to as many book club meetings as I have in the past, I do still visit with groups on occasion, answer questions by phone or online, and send autographed postcards/bookplates to clubs that are reading my novels. If your book club is reading any story I've written (this is not restricted to only the women's fiction titles with the reading discussion questions in the back!) and would like me to send your group some signed cards or possibly set up a half-hour phone chat, let me know via email (marilynbrant AT gmail DOT com — please write "Book Club Question" in the subject line), and I'll do my best to accommodate you. If you've already read one of my novels and have any pictures from your book club event that you'd like to share with me, feel free to email them to me, and I'll post one or two on the book club pages. I always respond to questions from readers, and I try to get back to everyone within a week, if at all possible. If you don't hear from me within that time frame, that means I likely didn't receive your message, so please resend!
**Note: I have Book Club Discussion Questions written specifically for four of my novels. Click on the titles below to go straight to those discussion pages:
A Summer in Europe
According to Jane
Friday Mornings at Nine
The Road and Beyond (the expanded edition of The Road to You)
In addition to the discussion questions, I also have a couple sets of travel photos for my novels that involve a journey. If you and your book club friends would like to have a visual with some background information on my personal inspiration for these novels, you'll find the posts here:
The Grand European Travel Adventure – for A Summer in Europe
The Route 66 Road Trip – for The Road to You
Hope you'll enjoy them!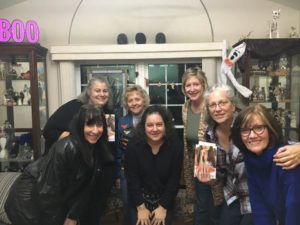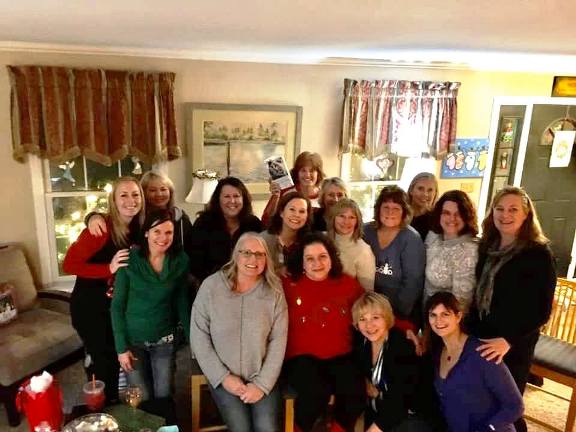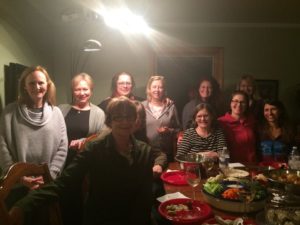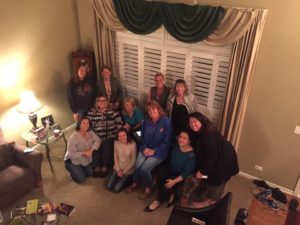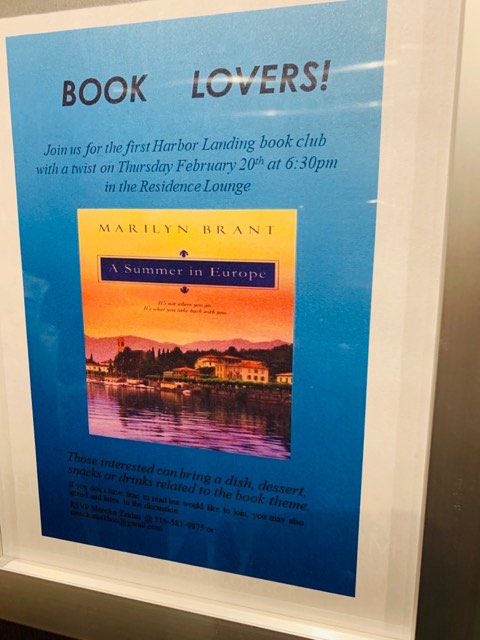 "If there's any kind of magic in this world, it must be in the attempt of understanding someone sharing something. I know it's almost impossible to succeed, but who cares, really? The answer must be in the attempt." ~Before Sunrise (film, 1995)